CAPUCINE
1957: French actress Capucine, (Germaine Lefebvre) (1933 - 1990) fanning herself at a New Years Eve party held at Romanoffs in Beverly Hills..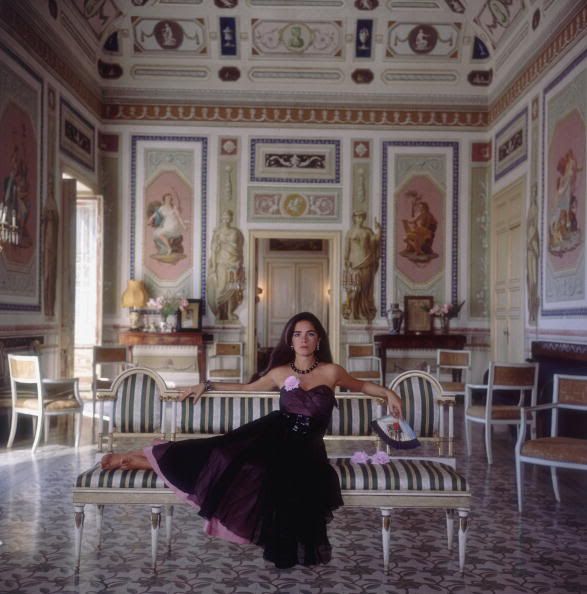 Giampilieri
1984, Donna Anna Monroy di Giampilieri in the early-Empire drawing room of the Villa Spedalotto, near Palermo, Sicily




DONALD LEASE
April 1968: Mr and Mrs Donald Lease with their Rolls Royce and two pet dogs outside their home in Palm Beach, Florida.



GLORIA SCHIFF, 1963
Gloria Schiff, the twin sister of Consuelo Crespi, with her pet dog and pet birds at Lyford Cay in the Bahamas.



LILY PONS
1957: French soprano Lily Pons (1898 - 1976) on the back of a speedboat at Cap Ferrat on the French Riviera.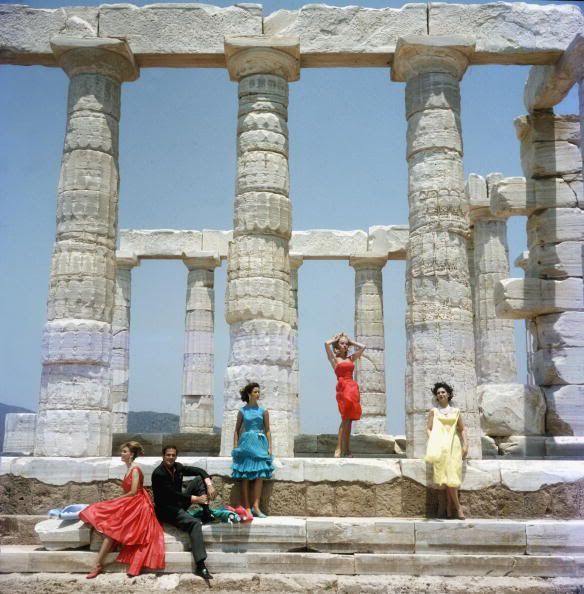 DIMITRIS KRITSAS
1961, Dimitris Kritsas, a fashionable young couturier, poses among the gleaming Doric columns of the temple to Poseidon at Sounion.



FLAIR LADIES
1962: Contributors to the ABC's coast to coast programme 'Flair'. From l to r; Mimi Benzell, Bess Myerson, Phyllis Battelle, Charlotte Lord, Betty Walker, Margaret Truman, Betsy Palmer and Fran Allison.



FASHION HATTER
circa 1960: 'King of the Hatters', Mr John in his salon full of objet d'art on New York's Fifty-seventh street. Trying on a hat is the editor of the magazine, 'Vogue', Denise Lawson-Johnston.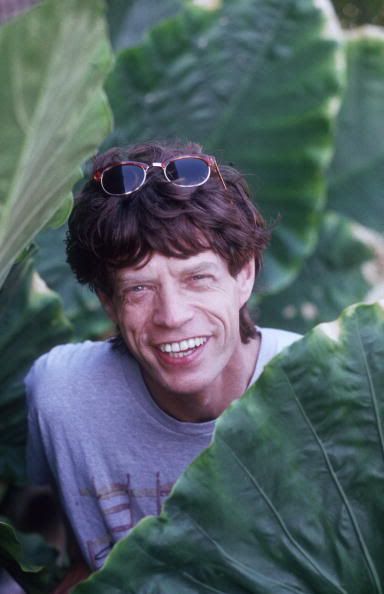 ROVING STONE
1989: British rock star Mick Jagger holidays on the island of Mustique in the Grenadines.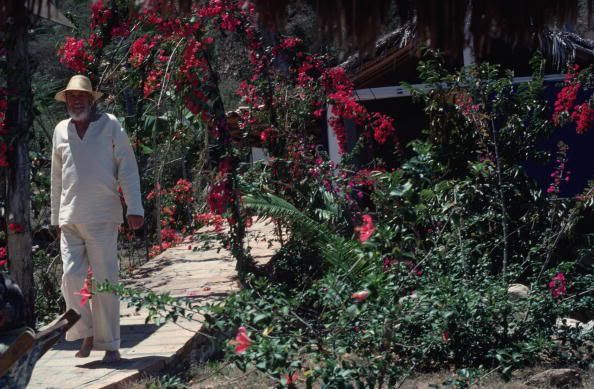 JOHN HUSTON
April 1979: American film director John Huston walking barefoot through a garden at Puerto Vallarta in Mexico.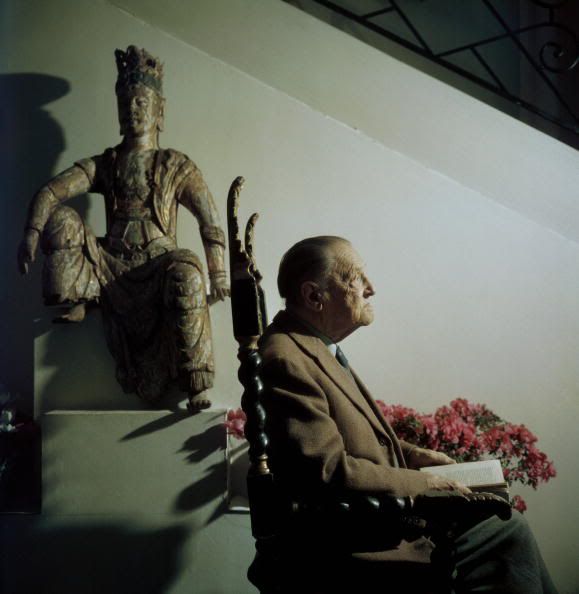 MAUGHAM IN FRANCE
British author Somerset Maugham (1874 - 1965) at Cap Ferrat, France, 1963.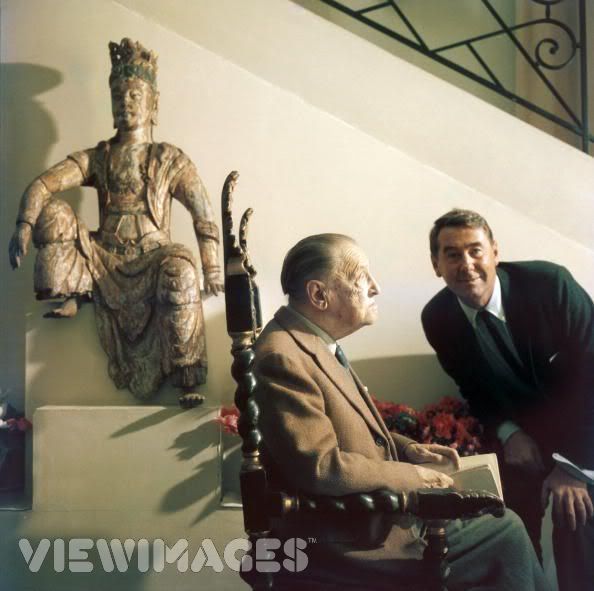 MIES IN CHICAGO
circa 1960: German born American architect Mies Van Der Rohe (1886 - 1969) on the rooftop of a skyscraper in Chicago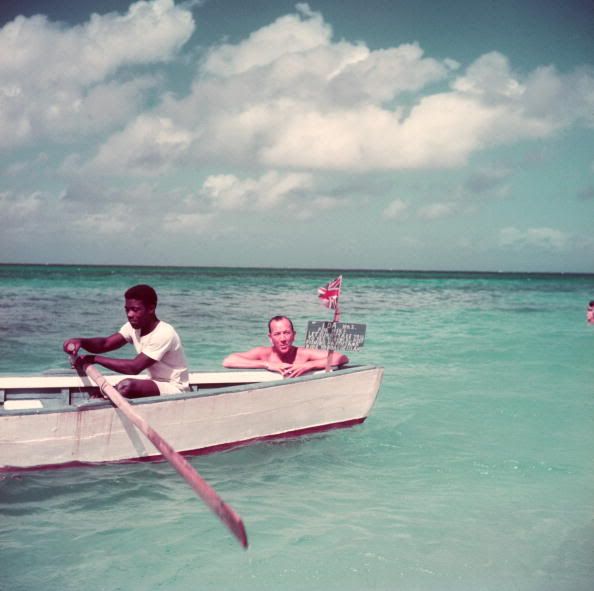 COWARD ABROAD
1953: English playwright, actor and composer Noel Coward (1899 - 1973) on holiday in Jamaica in a hired rowing boat.



The Marlboroughs
1957: John Albert Edward Spencer Churchill, the 10th Duke of Marlborough (1897 - 1972) and his wife Mary relax on a bench in the grounds of Blenheim Palace, the family seat in Oxfordshire.



Tahoe Tanning



Hotel Fontainbleu



Camelback Inn



MAN RAY IN STUDIO
American painter and photographer Man Ray (1890 - 1976) at his Left Bank studio in Paris.



Jacqueline Kennedy
Jacqueline Kennedy (Jackie Onassis) (1929 - 1994) wife of Senator Jack Kennedy at an 'April in Paris' ball. (c.1959)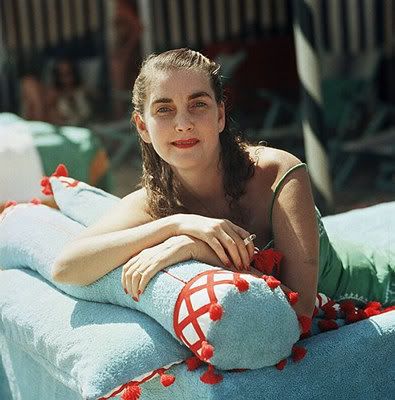 American socialite and Woolworth heiress Barbara Hutton (1912 - 1979), the world's richest woman, reclining by the Lido in Venice. (1958).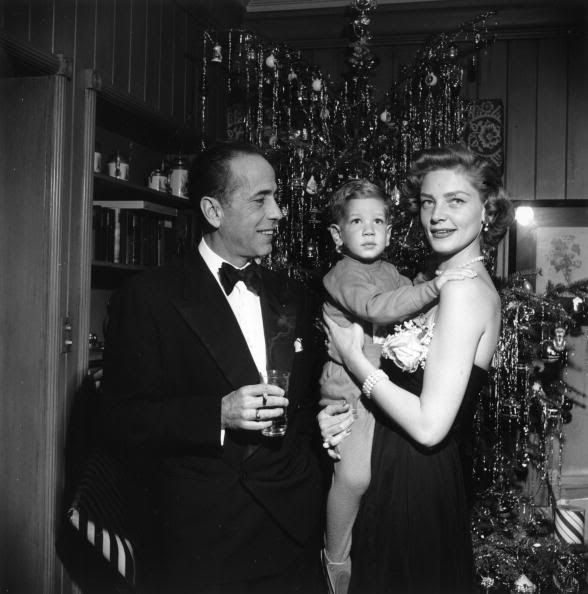 BACALL & BOGART, 1951
American actor Humphrey Bogart (1899 - 1957) with his wife Lauren Bacall and their son Stephen at their home in Beverly Hills in California on Christmas Eve.



PARK AVENUE 1953
1953: A view of neatly arranged office and apartment blocks along Park Avenue in New York City.



CADILLAC CARS , 1952
A row of parked Cadillacs with bumpers gleaming in the sun.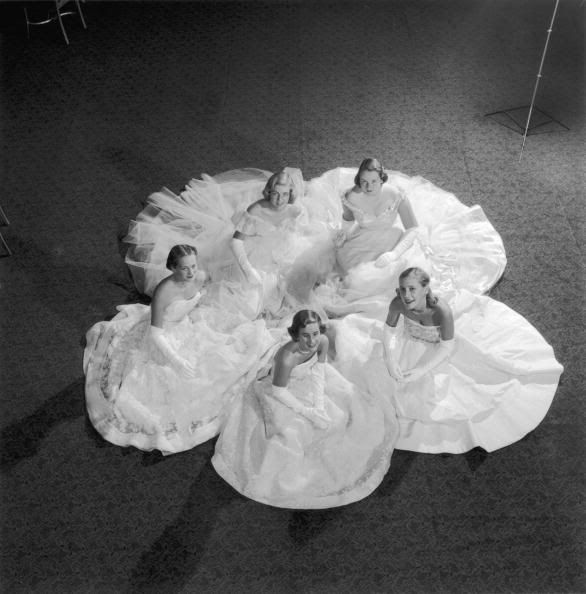 FIVE DEBUTANTES
November 1951: Five members of the Debutante Cotillion rehearse for the Christmas Ball at the Waldorf Astoria Hotel in New York. Clockwise from the bottom: Ann Firestone, Venetia Arlen, Mary Audrey Weicker, Sarane Hickox and Peggy Hitchcock.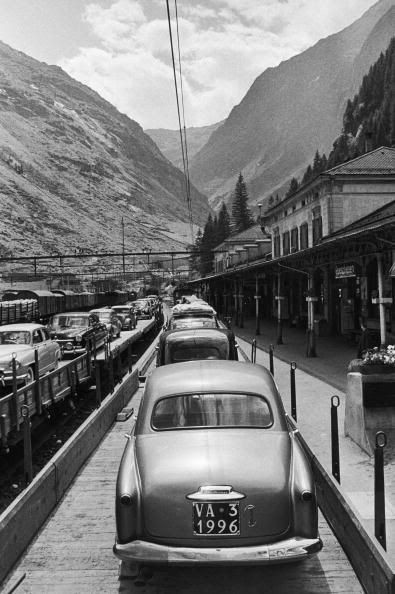 IN TRANSIT , 1955
Holidaymakers travel in an Alfa Romeo saloon car to a Swiss skiing resort.



Multi-Millionare businessman, film producer and director, Howard Hughes (1905-1976) a spectator at Howard Hawk's croquet match. (1955)



TRICKY SHOT - DARYL ZANUCK
Film producer Darryl Zanuck (1902 - 1979), a keen player at Howard Hawks' East-West croquet match in Beverly Hills.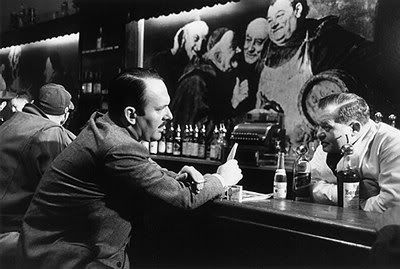 Playwright Tennesee Williams (aka Thomas Lanier)
(1911-1983) talks with a barman in a New York bar. (c.1950).



JAZZ SCOOTER, 1949
Jazz Scooter: Lucille Brown takes control of the Vespa scooter as her husband Louis Armstrong (1898 - 1971) displays his musical appreciation of the ancient Colosseum in Rome.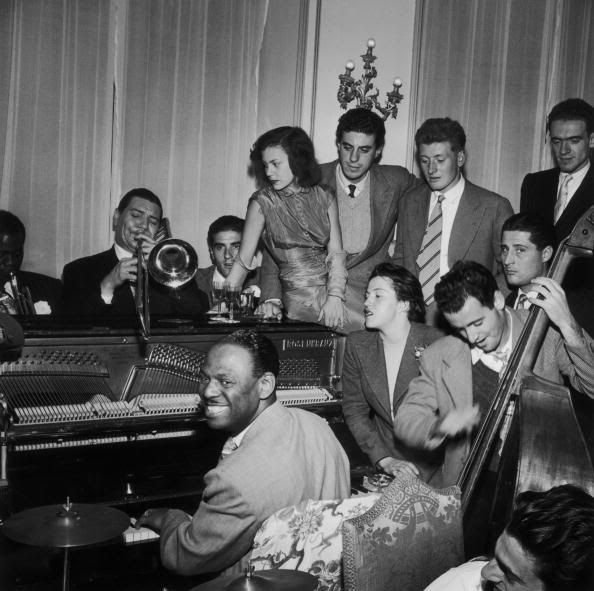 DIXIELAND JAM
Dixieland Jam: An impromptu concert in Rome with American Jazz trumpeter and singer Louis Armstrong (1901 - 1971), Earl 'Fatha' Hines (1905 - 1983) on piano and Jack Teagarden (1905 - 1964) on trombone playing with the 'Rhythm Kings'. Hines and Tearg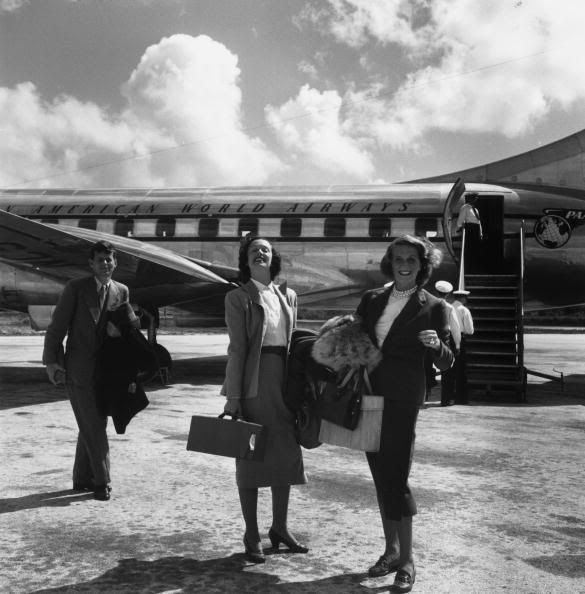 KENNEDY AND FRIENDS
1953: Senator John F. Kennedy (1917 - 1963), Shirley Rogan Ellis and Betty LoSavio at Montego Bay Airport, Jamaica.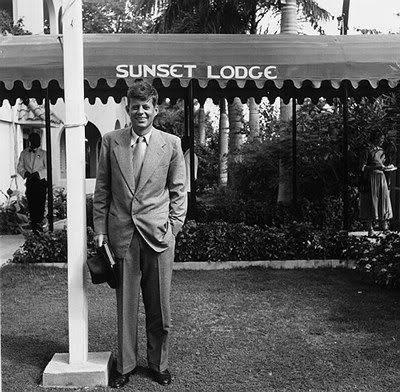 JFK IN JAMAICA
1953: Democratic senator for Massachusetts, John Fitzgerald Kennedy (1917 - 1963) outside Sunset Lodge, Montego Bay, Jamaica.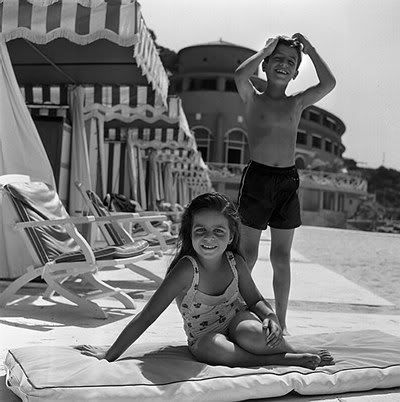 YOUNG AND CAREFREE
1958: Christina (1950 - 1988) and Alexander Onassis (1948 - 1973) (who died in 1973 aged 25) enjoying the sunshine at the Monte Carlo Beach Club.



Aristotel Onassis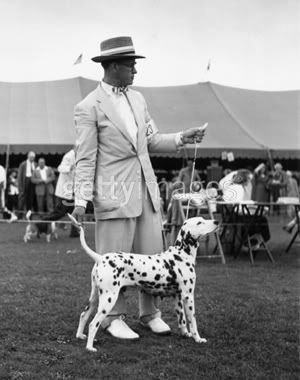 SHOWING OFF
11th September 1955: An entrant at the Westchester Kennel Club's 38th annual dog show holds the tail of his Dalmatian while she is competing in the show ring. The show is held at the Westchester Country Club, Rye, New York.



PARK AVENUE PARTY
31st December 1952: From left to right, Slim Hawks (nee Nancy Gross, former wife of director Howard Hawks) chatting with Vogue editor Diana Vreeland (1903 - 1989) and her husband Reed at Kitty Miller's New Year's Eve party in Park Avenue, New York.



PATSY PULITZER
circa 1955: Patsy Pulitzer (nee Patsy Bartlett) relaxing by a pool in Palm Beach, Florida.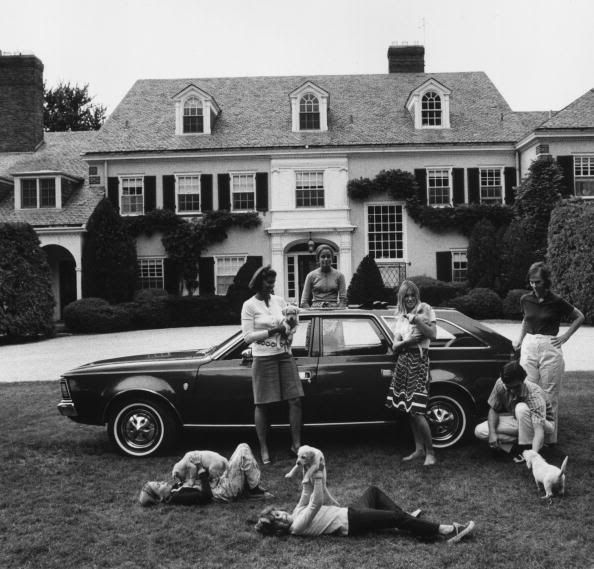 CHOPIN FAMILY
circa 1968: Mrs Roy Chopin and family outside their Grosse Pointe, Michigan home



KINGS OF HOLLYWOOD
Film stars (left to right) Clark Gable (1901 - 1960), Van Heflin (1910 - 1971), Gary Cooper (1901 - 1961) and James Stewart (1908 - 1997) enjoy a joke at a New Year's party held at Romanoff's in Beverly Hills.



Party Chat
circa 1960: West coast socialite Whitney Warren talking to film star Audrey Hepburn (1929 - 1993) at a party in San Francisco where she is appearing in a production of 'Ondine'.



Henry Fonda looks on as Jack Lemmon films Slim Aarons taking a picture of
him on the beach, during filming of 'Mister Roberts' in Hawaii, USA, in 1955.