"I'm a Street Photographer. Most of my photographs originate there, in the random chaos of the street, in the ambient weirdness of everyday life."
"I expose some film nearly every day, and always carry a camera: something human, curious, weird or wonderful could occur. It keeps me alert and awake to the world around me, even while simply on my way somewhere on an unrelated errand. These images are my personal visual diary: they are not staged or created artificially. Reality is strange enough."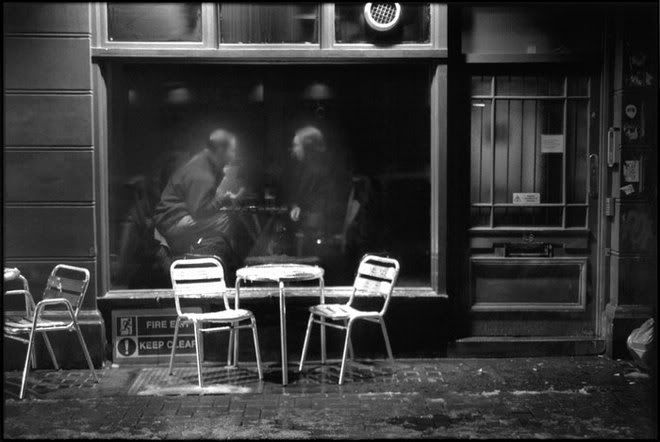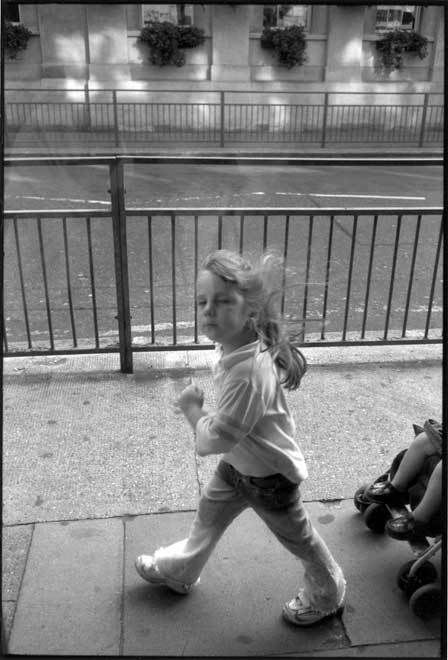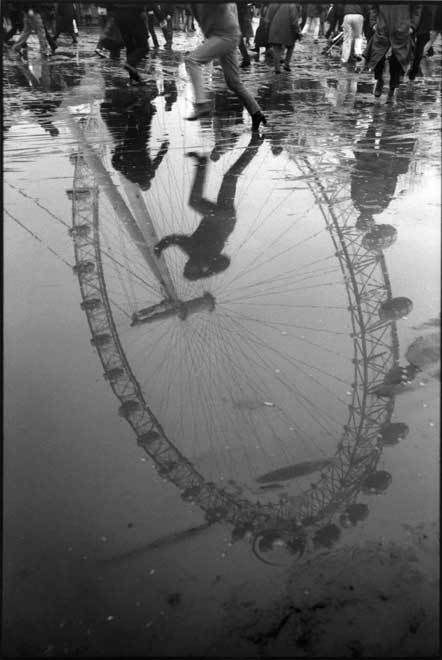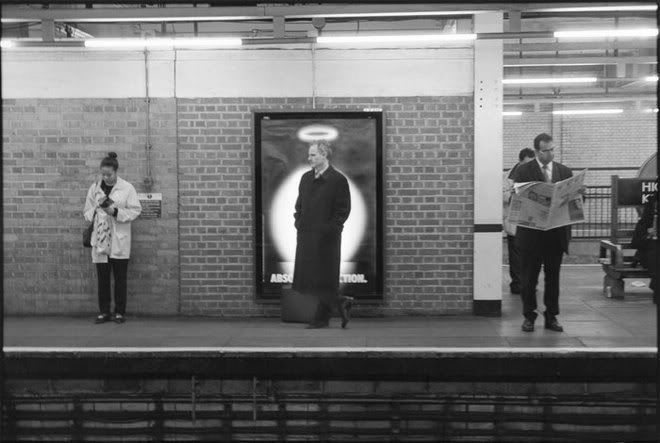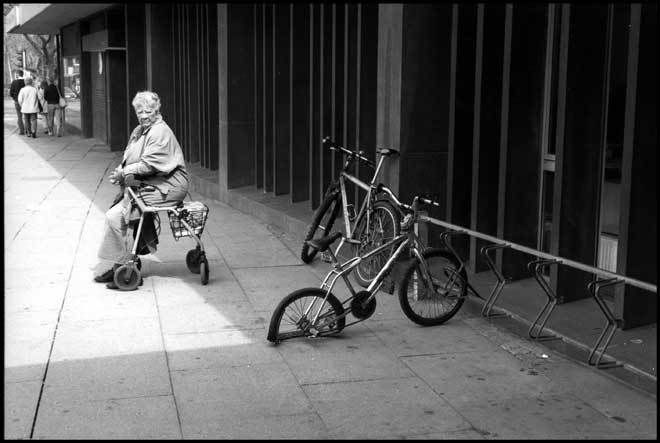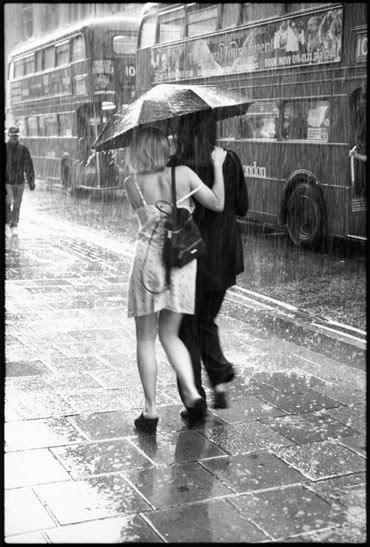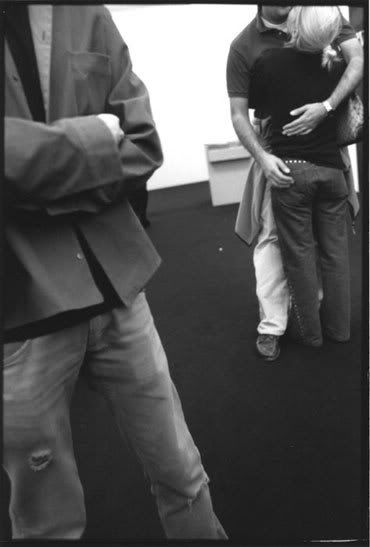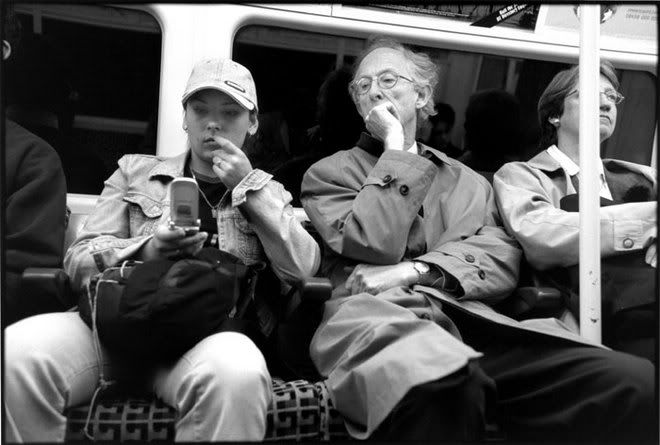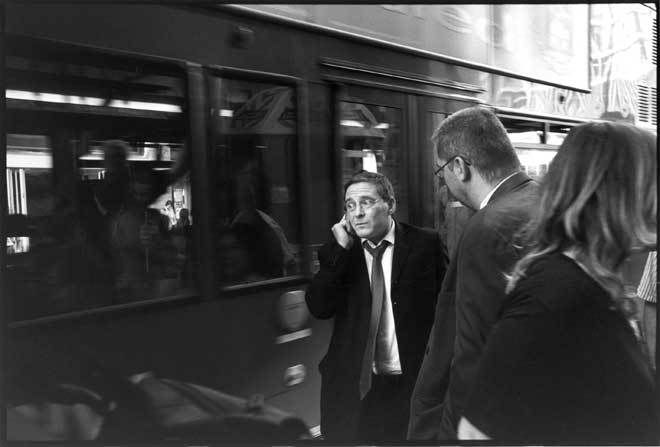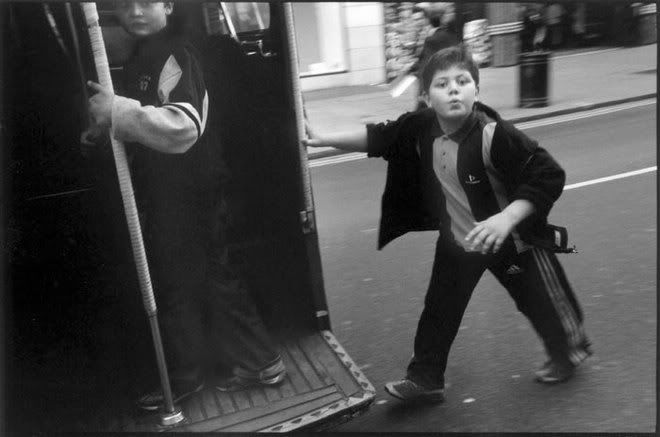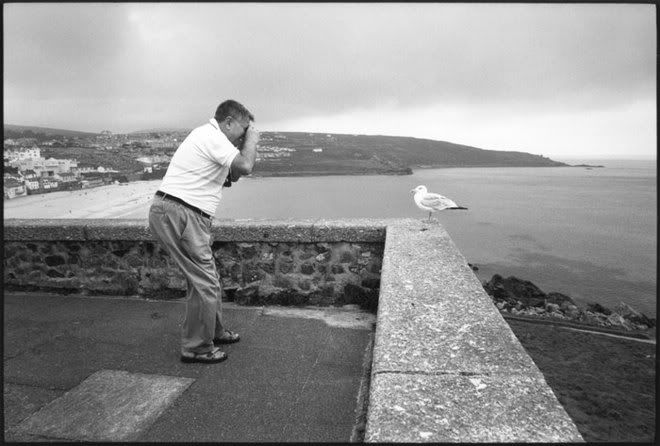 "I've always been more drawn to black and white. I like the level of abstraction it brings: the distilled monochromatic essence of a frame without the distraction of colour. 'In black and white you look at the faces; in colour you look at the clothes.'
"However, when I began making photographs, they were in colour. Shooting digitally in colour for commercial work has returned me to colour street photography as well. Where this goes in the long run, I do not know. For now, I shoot both."
Born in Philadelphia in 1952, Richard Bram grew up in Ohio, Utah and finally Arizona, where he finished High School, College and Graduate School. He earned degrees in Political Science and International Business.
A series of jobs led him to Louisville, Kentucky, where, in 1984, he lost his head and decided to pursue photography full-time as a vocation. He built his early career in public relations, public events, performance and portrait work.
Since marrying and relocating to London in 1997, Richard has concentrated on street photography and other personal photographic projects. His work is in institutional, corporate, and personal collections, including the Bibliothe`que Nationale de France and the George Eastman House International Museum of Photography.